PERIGON ACQUIRES THE ENGLISH TECHNOLOGY COMPANY TRICHORD LTD.
Perigon GmbH, a subsidiary of the Sihl Group, has taken over the technology company Trichord Ltd. as of 1 June, making it a full-range supplier of technologically high-grade decorated surfaces.
Unique possibilities in design and personalisation
How about designing your own skateboard or dream shoes to match your outfit? Should a refrigerator be better integrated into the design of the kitchen, or maybe your coffee machine?  Isn't good design created as close as possible to or together with the end customer? Do standardised manufacturing processes prevent mass customised products?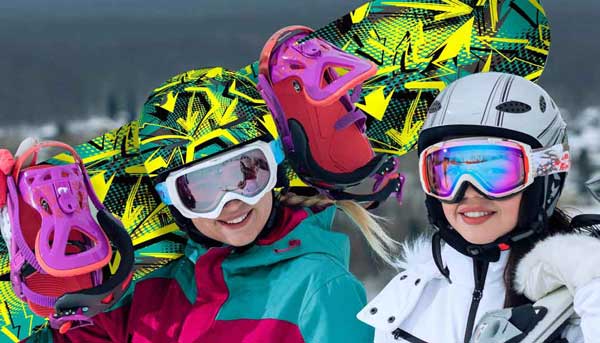 Your customers are unique!
Perigon offers brand owners, retailers and online shops the solution for implementing their customers' creative ideas.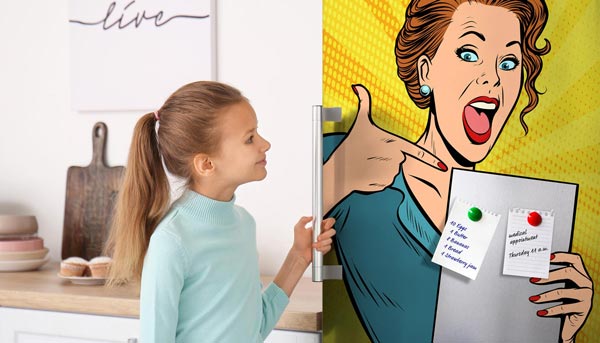 Should the refrigerator ...
be better integrated into the design of the kitchen?
Domestic appliances
The Process is so simple:
The printed film is fixed over the object in the oven and the temperature is increased until the film is soft.
Diffusion begins: that means, the ink becomes a gas and transfers into the structure of the object.
Now a vacuum is created and the flexible film is sucked down around the product.
The image is reproduced.
See for yourself!