More than "just" environmental protection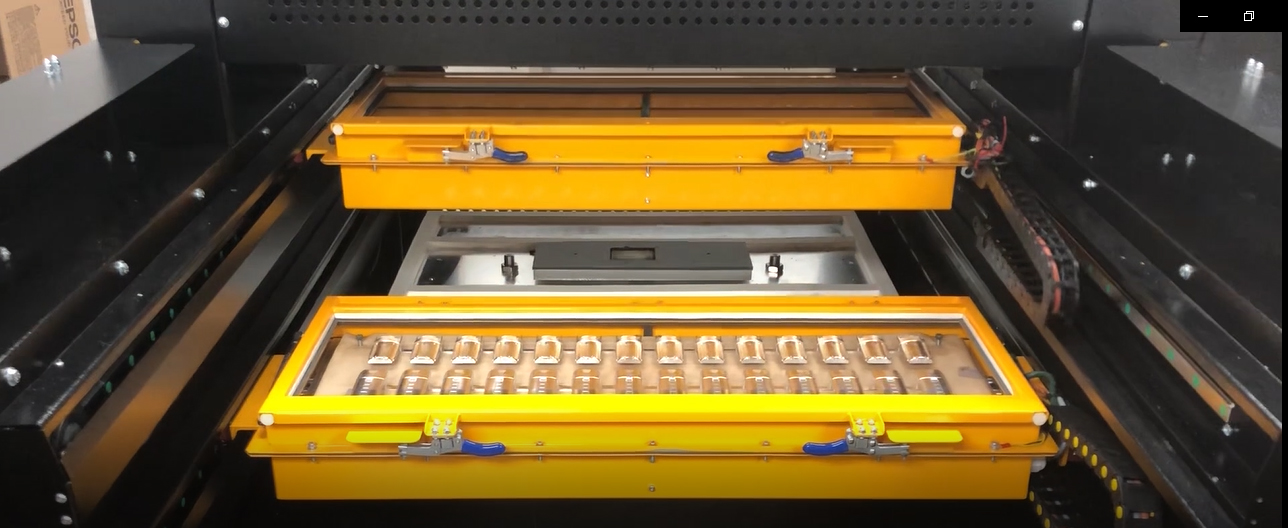 Produce only what is necessary
Whether it's one-offs, short runs or mass production, the straightforward and fast process means you can produce exactly the quantity you need. No overproduction, no waste!
Learn more!
Produce according to the wishes of your customers
Are you with us?
With Perigon, you produce locally, thus saving long transport routes and minimising your CO2 footprint enormously.
Get to know Perigon!