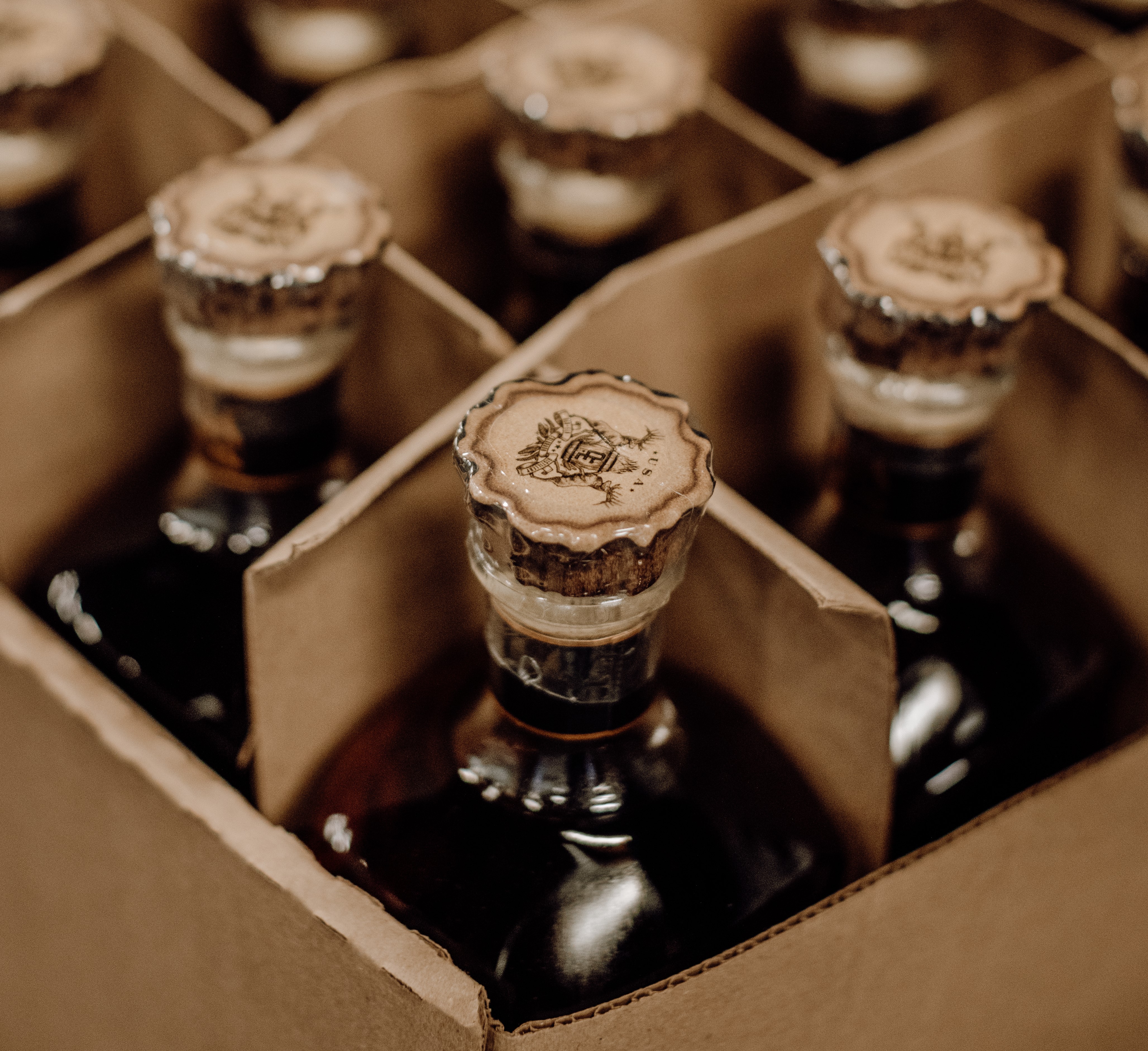 "With Perigon, we get a durable and unique design on our complex toppers, highlighting the character of our brand!"
Old Elk Distillery
"Old Elk prides itself on innovation and a world-class offering of high-quality products with distinctive designs. Customers love it!"
Old Elk Distillery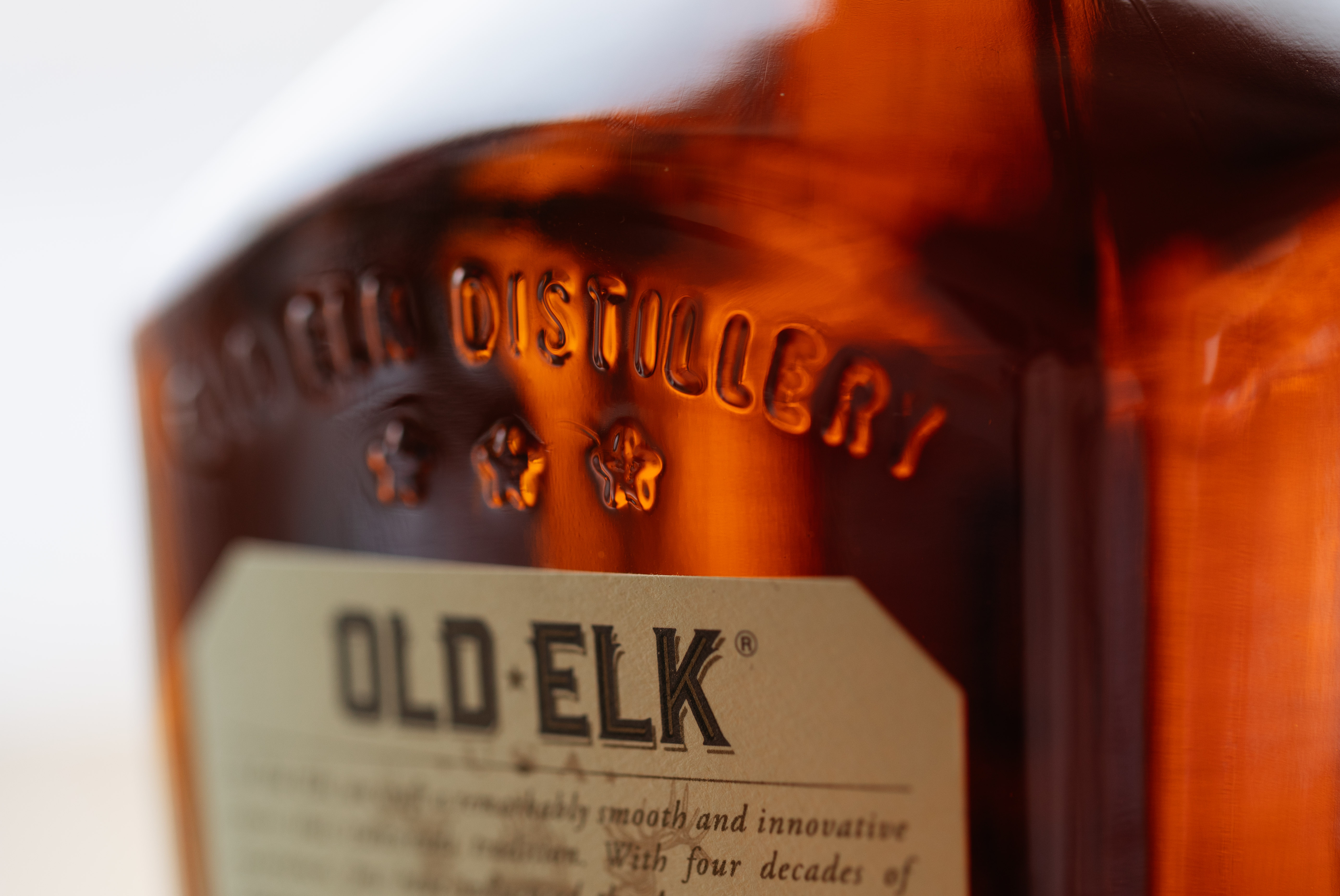 The company Old Elk
Success has proven the company right: today, the Old Elk portfolio is available in all 50 states, including flagship Blended Straight Bourbon, Whiskeysmith Co.™ Flavored Whiskey, Dry Town® Gin and Nooku® Bourbon Cream.
Learn more!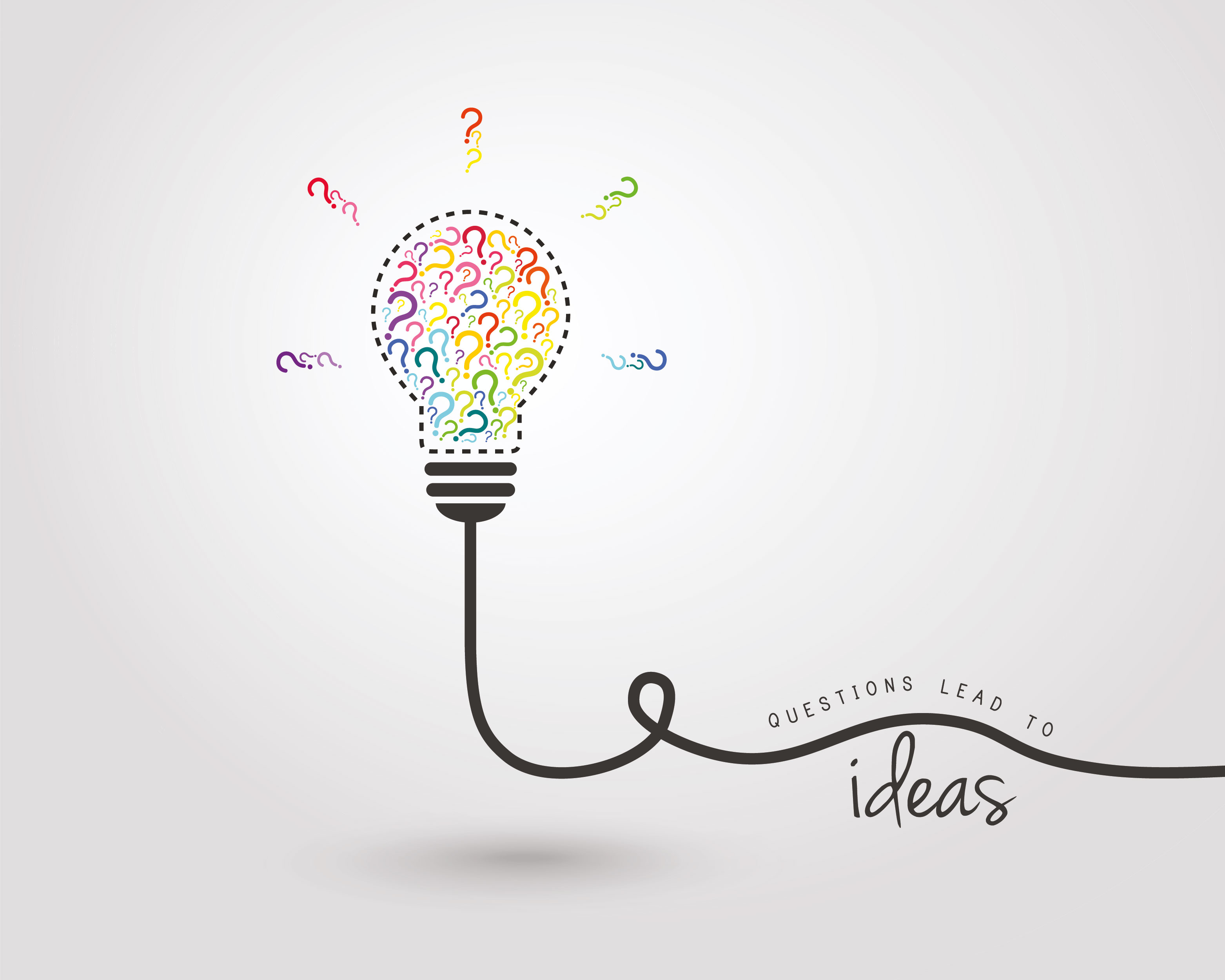 Any questions?
Service & Support
We would be happy to advise you personally and individually. Contact us!