Individual designs on demand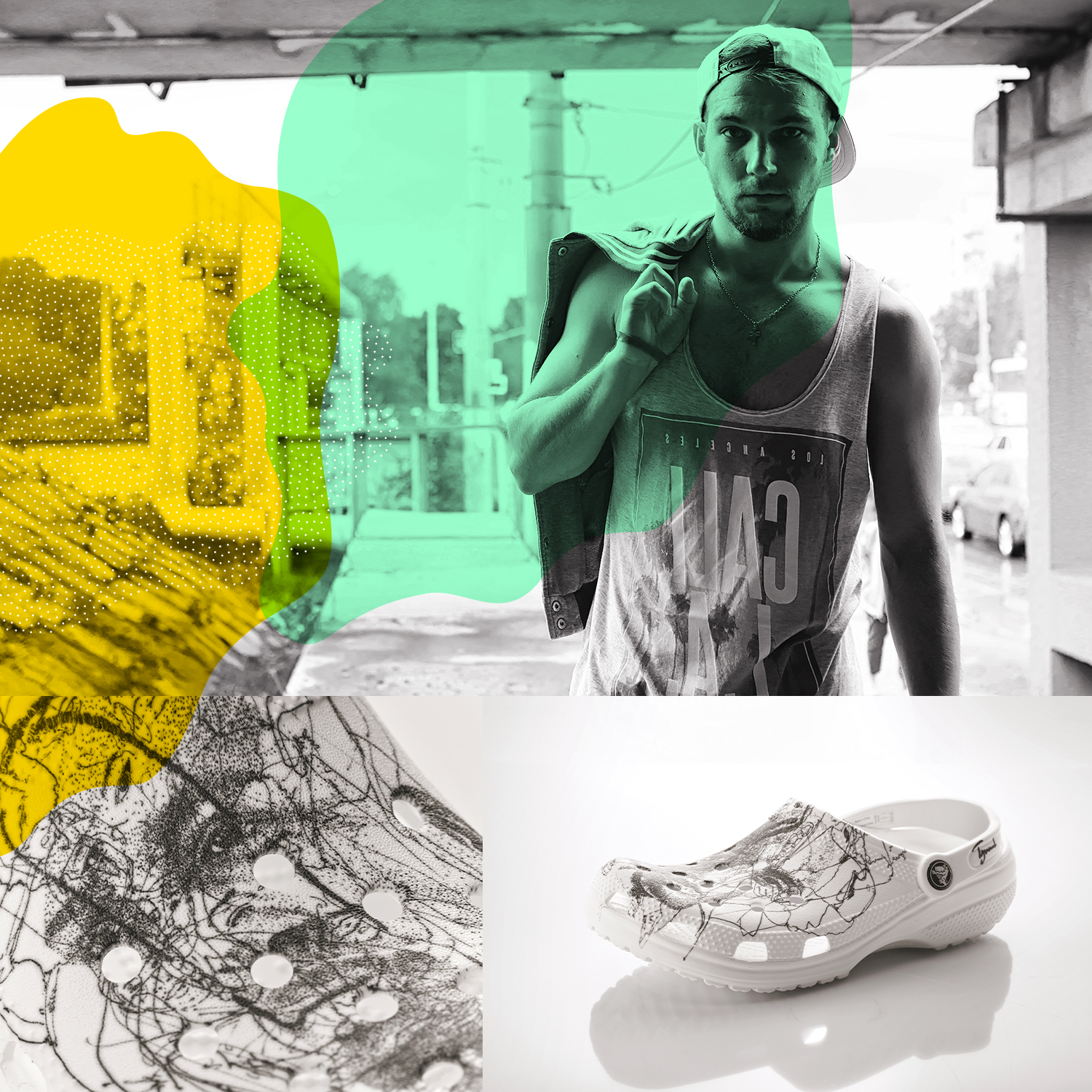 Crocs shoes on demand
In April 2022 CROCS together with PERIGON created a unique customer experience in one of London´s most well-known department stores. Simple white CROCS become a beautiful work of art in front of the customers eyes.
Learn more!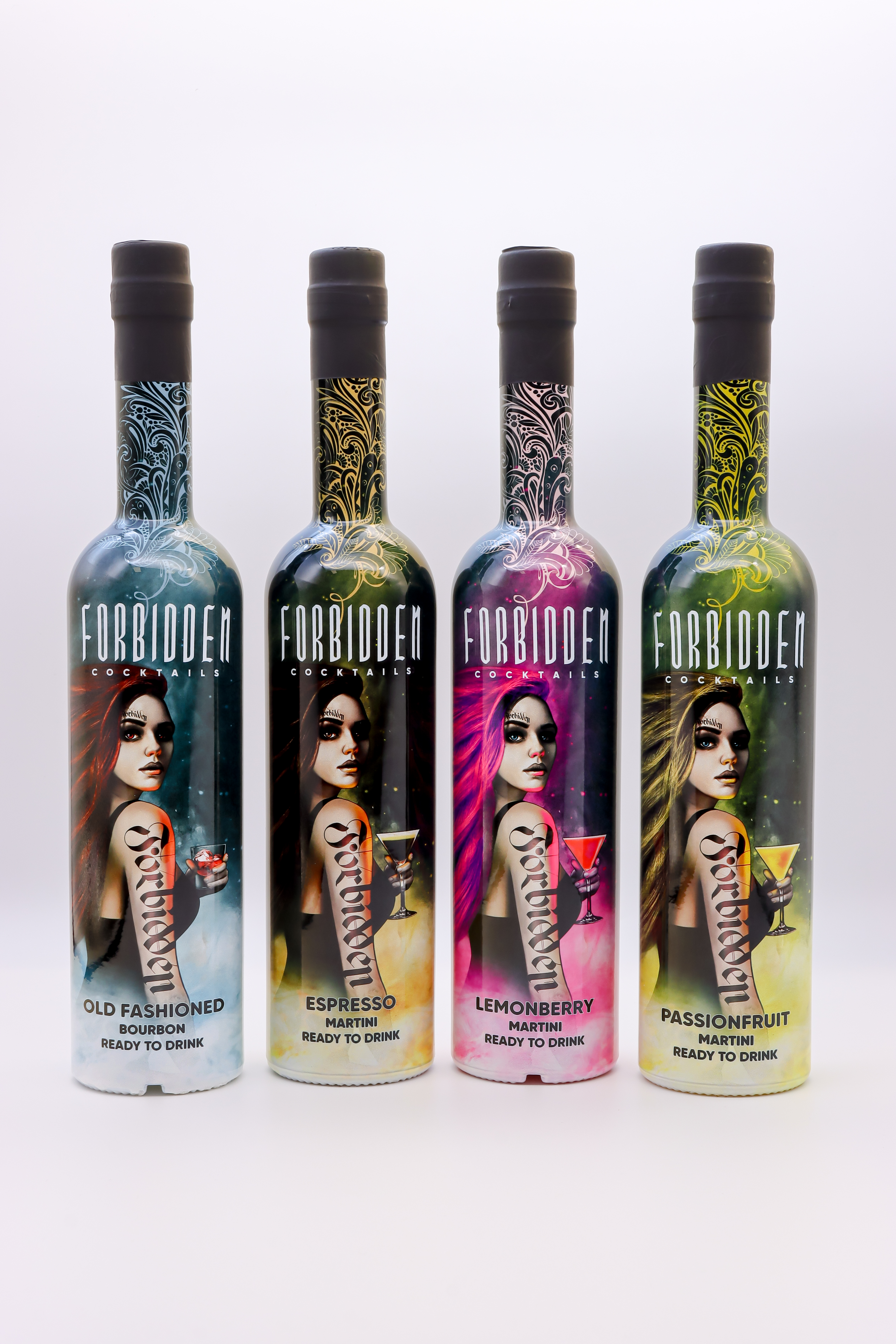 Forbidden Cocktails
"Forbidden Cocktails were looking for something new and exciting that none else was doing with a label, it was an easy choice when we saw this technology." Brian Smith, Forbidden Cocktails
Learn more!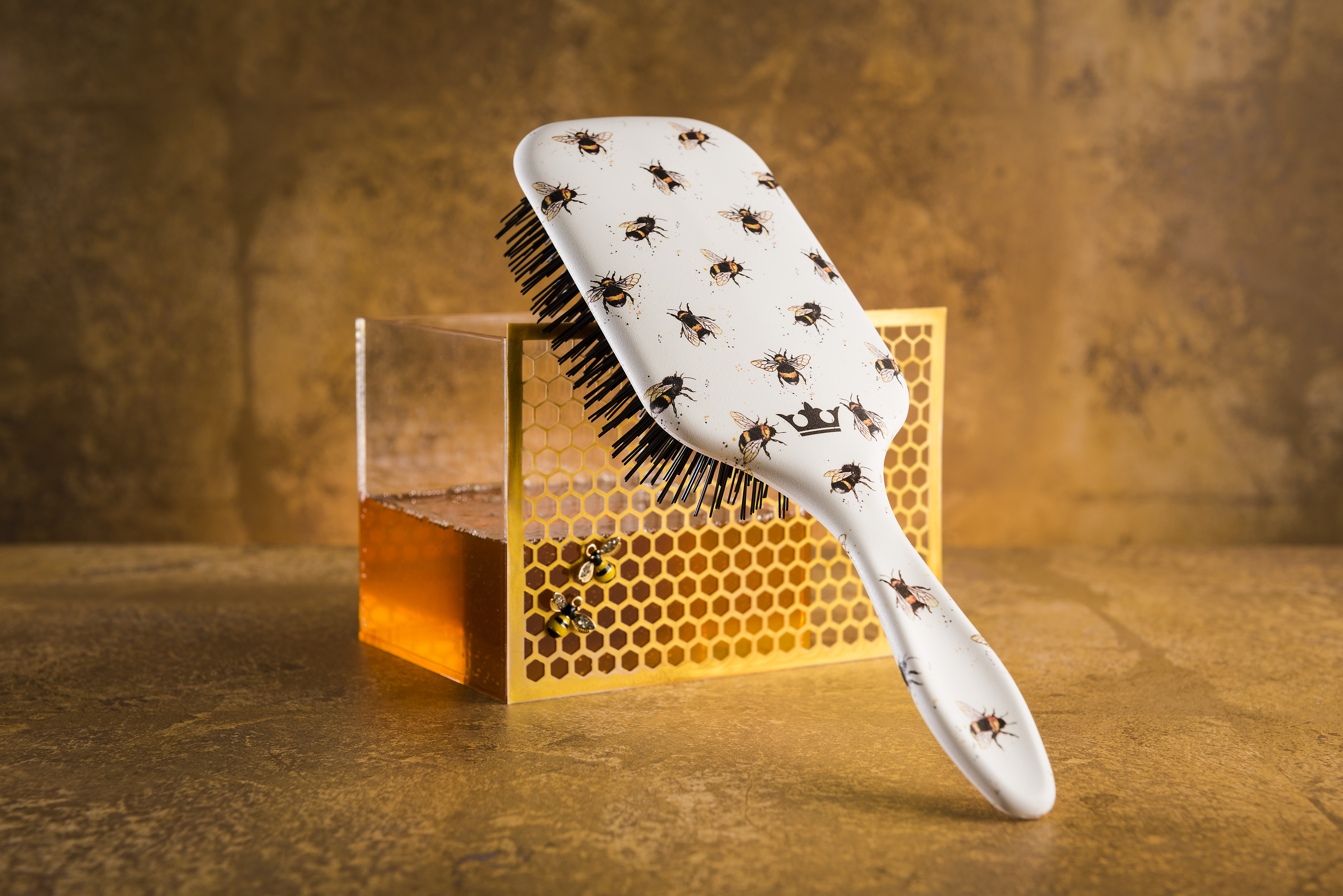 Beauty is in the eye of the "bee"- holder
A special edition hairbrush The hairbrush manufacturer Denman is constantly looking for new ideas for the individual design of its products. A special edition has now been produced together with Perigon technology for a good cause.
Learn more!