Perigon brings creativity to life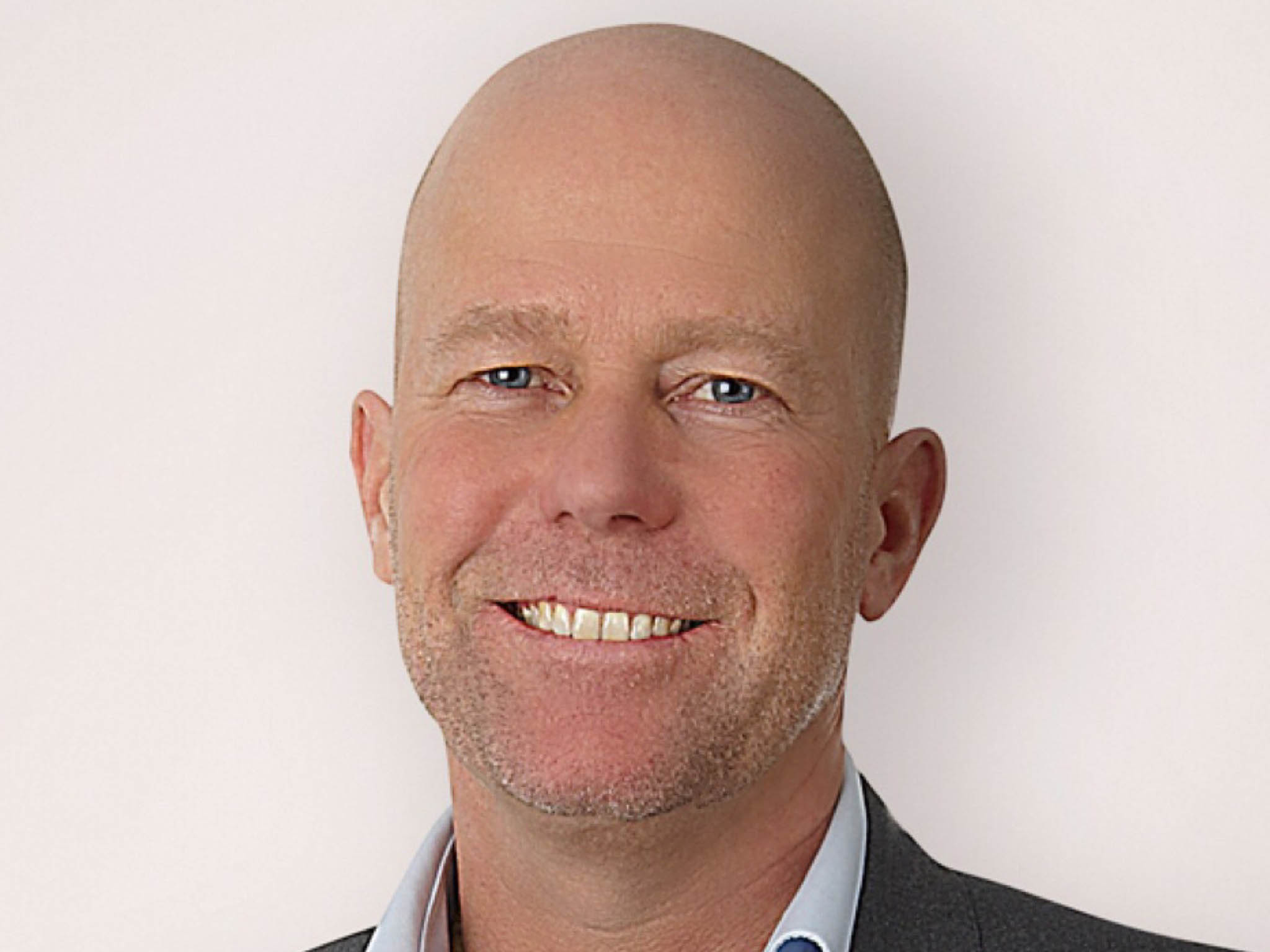 "Customers globally will be able to express their feelings and emotions in a very unique way."
Peter Wahsner, CEO Sihl Group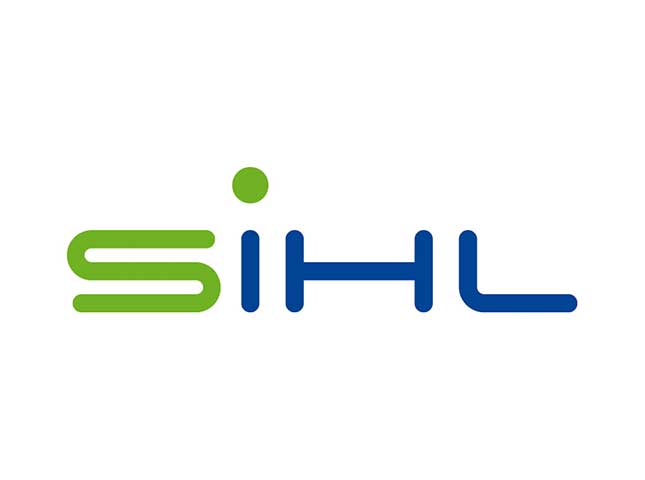 Sihl is a strong partner for future-orientated industries and creates innovative solutions with its premium coatings.
More information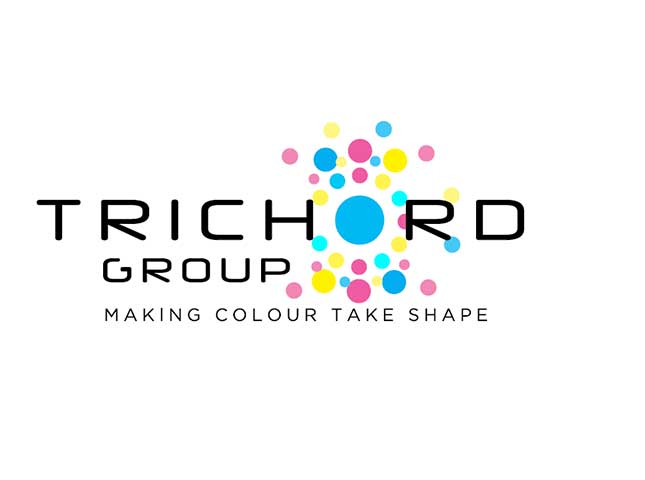 Trichord Group owns the global patents to High Definition Micro Fusions (HDMF), the Dye Diffusion technology that allow us to decorate complex 3D objects
More information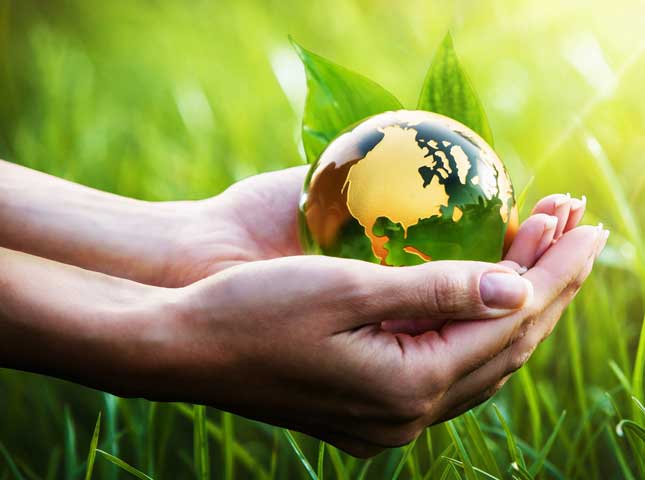 With Perigon you produce creativity on demand
We take responsibility and create fair working conditions. Our goal is to minimise the ecological footprint.
More information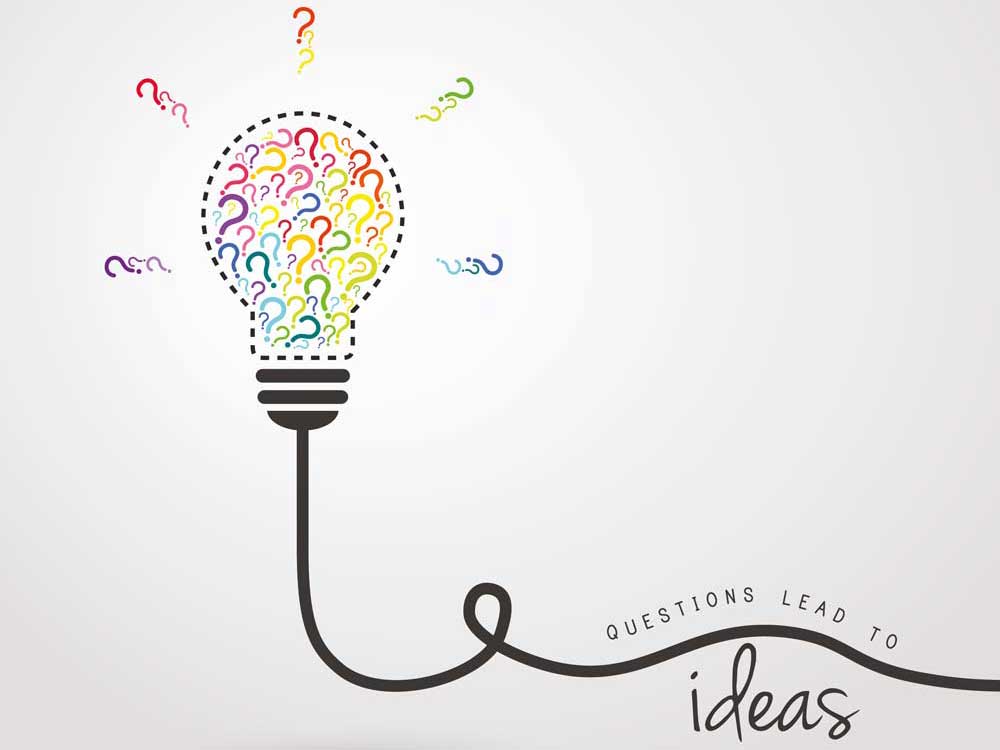 Any questions?
Service & Support
We will be happy to advise you personally and individually. Talk to us!